Join YCP Chicago on Tuesday, October 5th for an Executive Panel Discussion event on "Cultivating Courage in the Workplace." This event is FREE for Members (learn more about joining membership here: https://bit.ly/ycpchimember) or $20 for non-Members, includes dinner, drinks, and the panel discussion
---
Young adults in their 20s and 30s from ALL industries are invited to attend, as our Panel Discussion events are a great opportunity to form a more intentional community, network, and grow in virtue together with insight from those with different vocational backgrounds. Mass will be at 6:15pm at St. John Cantius (confession will be available starting at 5:30pm), networking/dinner and drinks will begin at 7pm, and then the panel discussion and small group discussion will go until 9pm. Free parking is available on a first come, first served basis via the St. John Cantius parking lot.
---
Per the recent mandate from the city of Chicago and the Archdiocese of Chicago, masks will be required, regardless of vaccination status, for all indoor portions of our event. We ask that you bring your own mask, but a few masks will be provided at the front door for anyone who needs one. Masks are not required outdoors or when eating or drinking.
---
SCHEDULE:
5:30pm - Confession
6:15pm - Mass
7:00pm - Networking, Dinner, and Drinks
7:30pm - Panel Discussion and Q&A
8:30pm - Small Group Discussion
---
MEET OUR PANELISTS: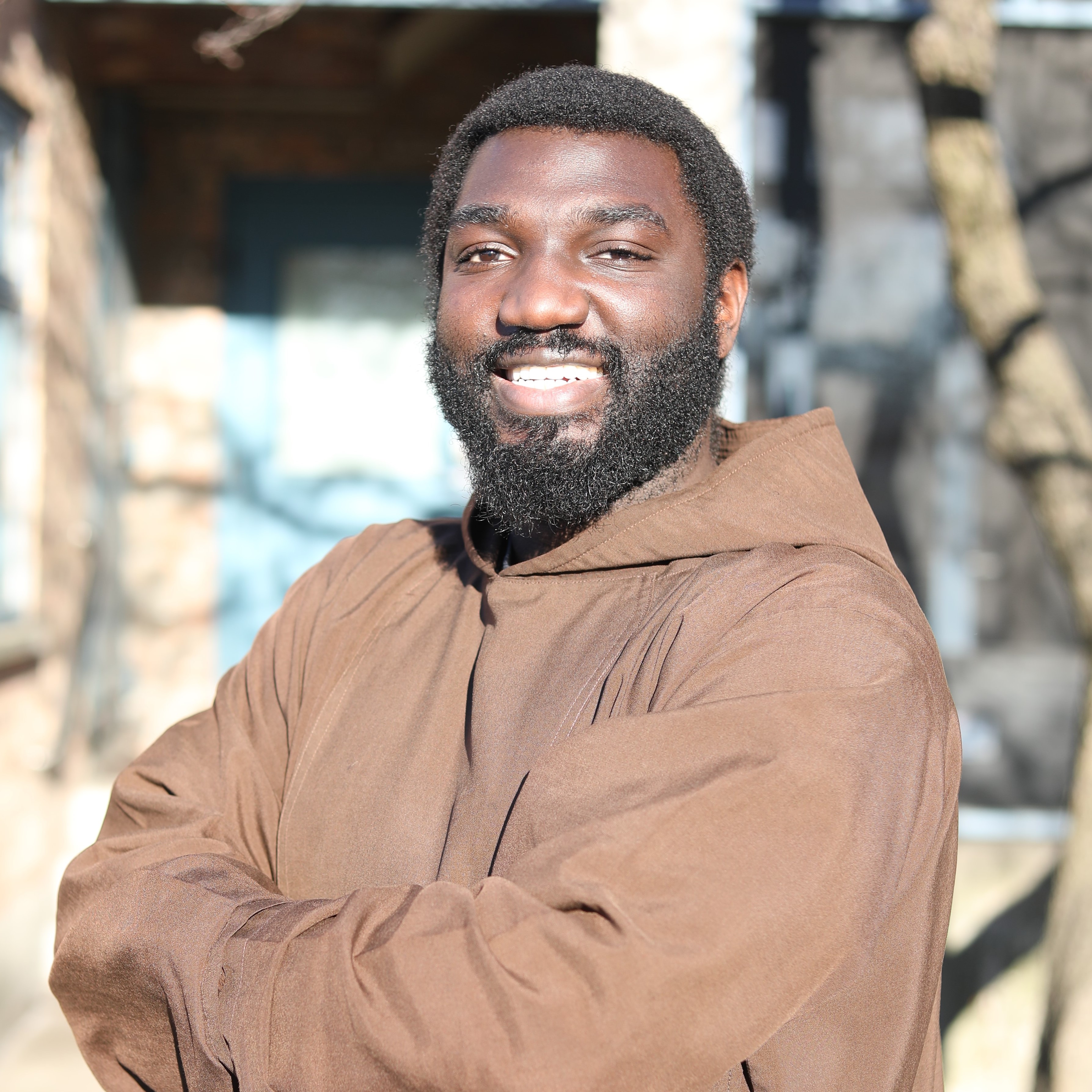 Br. Baudry Metangmo, OFM Cap. is a Capuchin Franciscan from the province of St Joseph based in Detroit, MI. He is originally from Cameroon, Central Africa and is currently studying theology and working with the French Catholic Community of Chicago. He loves music and food and loves, above all else, the Catholic faith and its beauty. For those who can speak and/or read in French, he frequently writes for the blog, The Best Life Project (thebestlifeproject.org).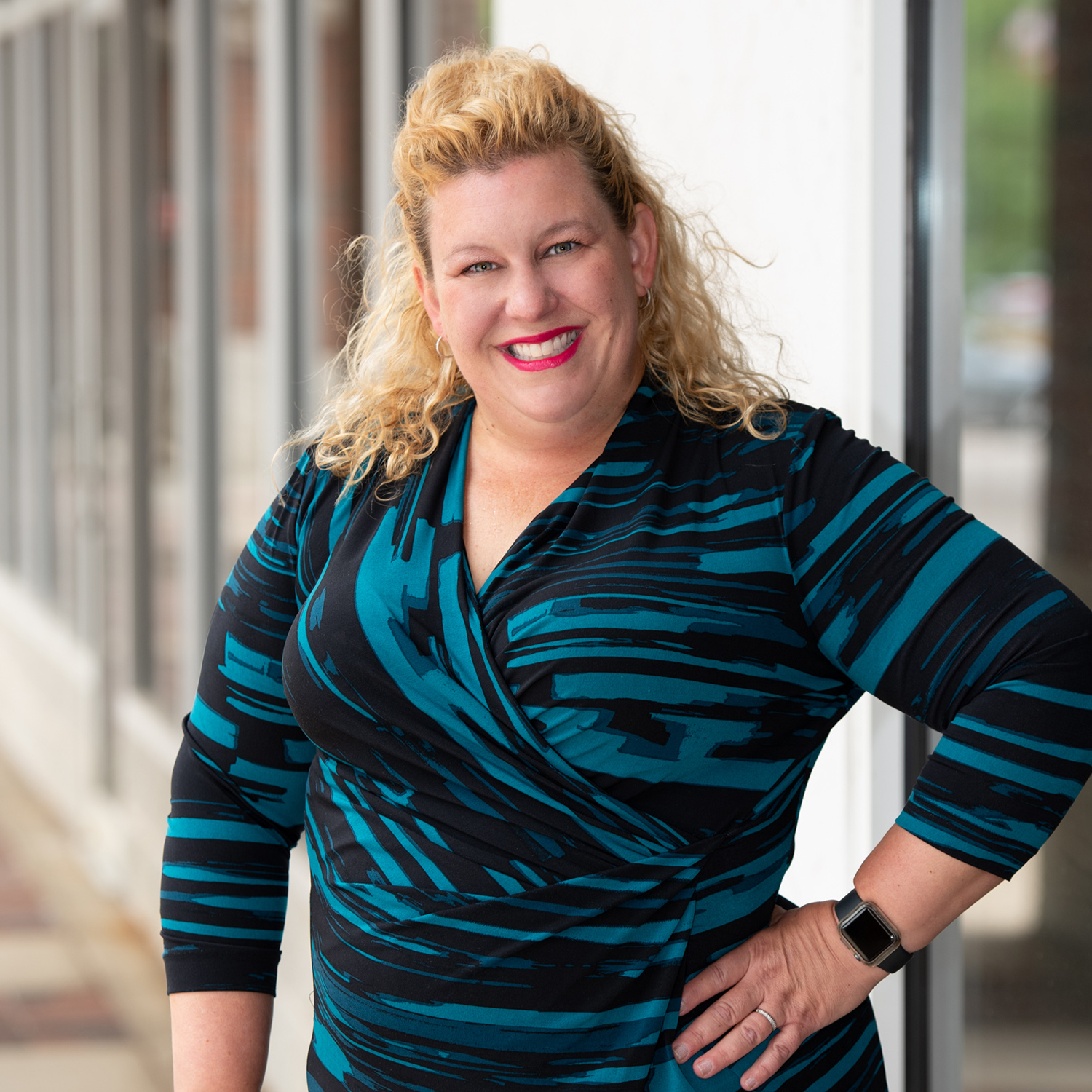 Karen Pawlak was born and raised in a strict Polish Catholic family in the Chicago area. She graduated from St Stephen's Catholic School, Wheeling High School, and Northern Illinois University. Karen is an American Airlines Flight Attendant for the last 25 years, and for the last 16 years has been a Purser. She got her license to sell Real Estate 12 years ago and has built had a successful career working for Baird & Warner. She met her husband at a church event at St. Thomas Becket in Mount Prospect, and they have been married for twelve years and are blessed with two gorgeous children. Karen's family attends St. Thomas of Villanova in Palatine, where they currently teaching 2nd grade Religious Education.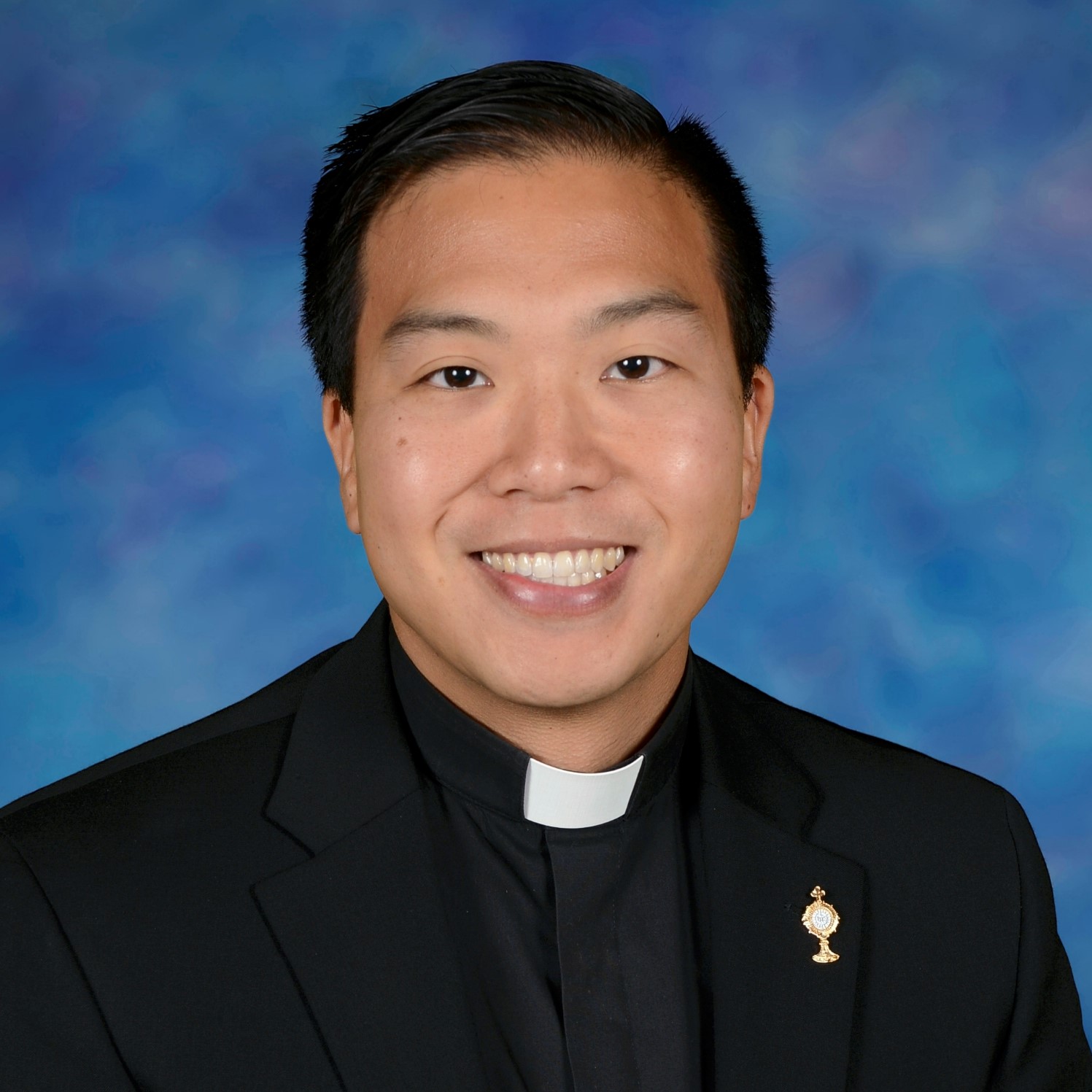 Father Derek Ho was ordained a Catholic priest in May of 2014 and currently serves as pastor of Mary, Seat of Wisdom in Park Ridge, Illinois. Before becoming a priest, he worked briefly as an IT consultant and as a missionary to college students. Father Derek's previous assignments include St. Celestine's in Elmwood Park and St. James in Arlington Heights. He grew up in the northwest suburb of Buffalo Grove.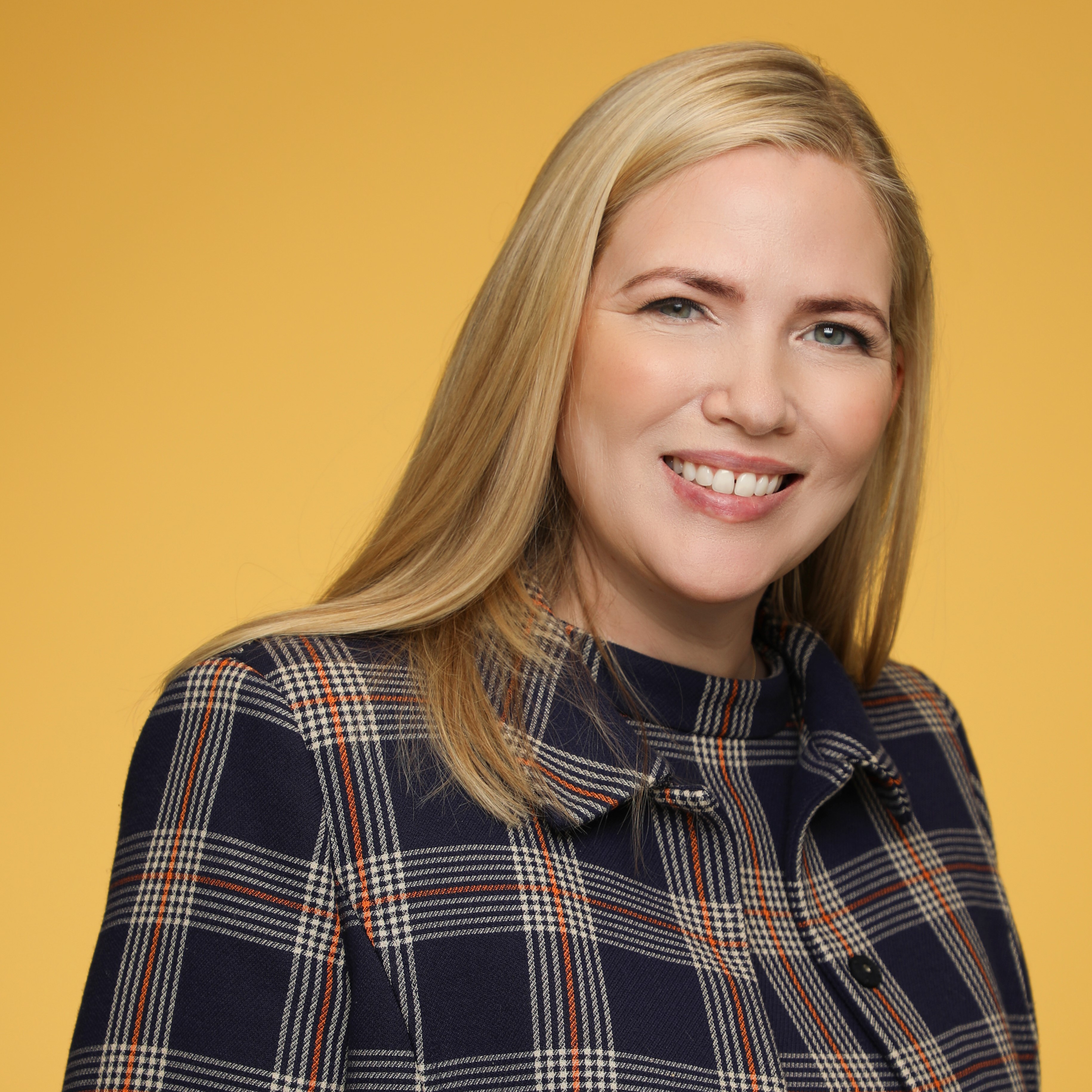 Nora Devine has been an Illinois licensed attorney since 2005, focusing in the area of property taxation. She earned a BA from Loyola University of Chicago in 2001 and a Juris Doctor from Loyola University School of Law in 2005. She lives in Northfield, IL with her husband and blended family of seven children, who have attended Marquette University, Loyola Academy, St. Athanasius, Willows Academy, St. Mary of the Angels, and Saints Faith Hope and Charity. She converted/reverted to Catholicism in 2006, after reading several papal encyclicals that were included in the curriculum of one of her law school courses.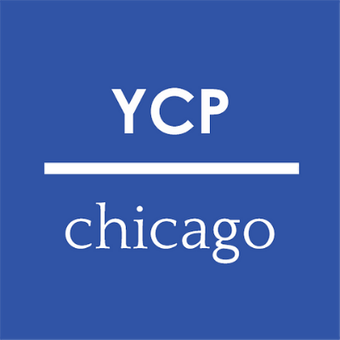 825 N Carpenter St, Chicago, IL 60642, USA