Join us on Saturday, December 3rd for the annual St. Joseph Saturday Retreat! This retreat is a FREE half-day retreat (open to all young adults in their 20s and 30s), where young adults are encouraged to "look upon work with the eyes of faith" and see God's presence in their vocations and professional lives. The retreat will include talks, group discussion, and prayer, and it will be a time to reflect on the life of YCP's patron saint, St. Joseph the Worker.
**This retreat is being sponsored by YCP Chicago, St. Mary of the Angels Young Adult Ministry, St. Alphonsus Young Adult Ministry, and the St. Clement Young Adult Community.
---
Check-In begins at 8:30am, but there will be an optional daily Mass at 8:00am (confession available starting at 7:30am). The retreat will end at 1pm, and free parking is available in the St. Alphonsus parking lot.
---
SCHEDULE:
7:30am - *optional* Confession
8:00am - *optional* Daily Mass
8:30am - Check-In and Continental Breakfast
9:00am to 1:00pm - Retreat
1:00pm - *optional* Lunch at nearby restaurants.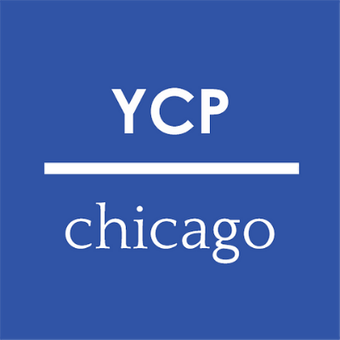 St. Alphonsus, 1429 W Wellington Ave, Chicago, IL 60657, USA