Registration for this event has passed

--------------------------------
SIGN-UP HERE: https://bit.ly/ycpgives-jan22
--------------------------------
Now introducing...YCP Chicago Gives Back! A monthly volunteer opportunity in the third Saturday of each month to give back to the community through various nonprofits in the Chicago area.
This month, we will be helping out at the Mission of Our Lady of the Angels (MOLA), who will be hosting a Holy Hour for vocations in their Our Lady of the Angels Church at 11am. The monstrance that will be used is the traveling monstrance that was used in the 1926 International Eucharistic Congress in Chicago. Our group will gather at 9am to help with the following tasks that morning:
Setting up for the Holy Hour - cleaning the pews, sweeping the floor, etc.

Pantry prep - packaging bags and getting the weekly pantry ready
All are welcome to stay for the Holy Hour, and there will be a reception afterwards!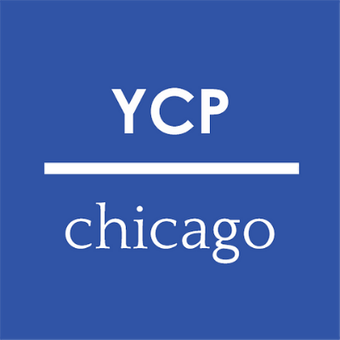 Mission of Our Lady of the Angels (3808 W Iowa St, Chicago, IL 60651)